16 Inch Automatic Commercial Dough Sheeter
📞 CALL FOR PRICING: 647-786-4282
Introducing Automatic Commercial Dough Sheeter!
Introducing the ultimate dough sheeter, a game-changer for restaurants and catering businesses seeking to enhance productivity! This top-of-the-line dough rolling machine is expertly crafted using premium food-grade 304 stainless steel, ensuring both rust-proof and corrosion-resistant properties, promising exceptional longevity.
Experience efficiency like never before, as this remarkable dough roller can effortlessly produce up to 260 pieces of dough within a single hour. Its reliable food-grade resin rollers consistently deliver outstanding results with each use, making it a dependable companion in your culinary endeavors.
Safety and convenience are at the forefront of our design. Transparent security covers, constructed from robust PP plastic, provide protection against dust and potential accidents. Meanwhile, the machine's waterproof on-off switch guarantees secure and trouble-free operation, offering you peace of mind while creating culinary masterpieces.
We've also taken stability into account. The non-slip bottom legs ensure the machine remains firmly grounded during operation, allowing you to work with utmost confidence and efficiency. Embrace this innovative dough sheeter and revolutionize your restaurant's kitchen's capabilities!
Replace Manual Labor! Super Fast Dough Sheeter Is Here
240 - 260 production per hour
Can roll out 4 inch - 16 inch wide dough

Thickness control knob can produce 0.02 - 0.2 inch thick dough

Two stage roller; 11.8 inch upper and 16.7 inch lower roller

370 watt electric motor
Food grade stainless steel used
Waterproof on-off switch
Built to last and easy to clean
Super easy and fast to use, replacing all manual labor

SHIPPING INFO

We ship all over the USA and Canada. Because these are heavy machines, we will arrange shipping by contacting you once we have received your order.

Please keep in mind the shipping fee will be charged separately based on your location and urgency.

If you have any questions or concerns about shipping, please don't hesitate to call us at +1 647-786-4282
OUR GUARANTEE

Thank you for choosing our products. We stand behind the quality of our machines and want to ensure your complete satisfaction. This warranty policy outlines our commitment to providing replacement parts for your machine in the event of defects or malfunctions.

Warranty Coverage:

Our warranty policy covers any defects in materials or workmanship for a period of six months from the date of purchase. During this time, we will provide replacement for any parts that fail due to defects or malfunctions at no cost to you.

Exclusions:

This warranty does not cover damage caused by misuse, abuse, or neglect of the machine. Additionally, it does not cover parts that are subject to wear and tear over time, such as belts or blades.

Making a Claim:

If you experience any issues with your machine, please contact us as soon as possible. Our team will work with you to troubleshoot the issue and work with you.
HAVE QUESTIONS?

If you any more questions or would simply like consult regarding this machine. Give us a call at +1 647-786-4282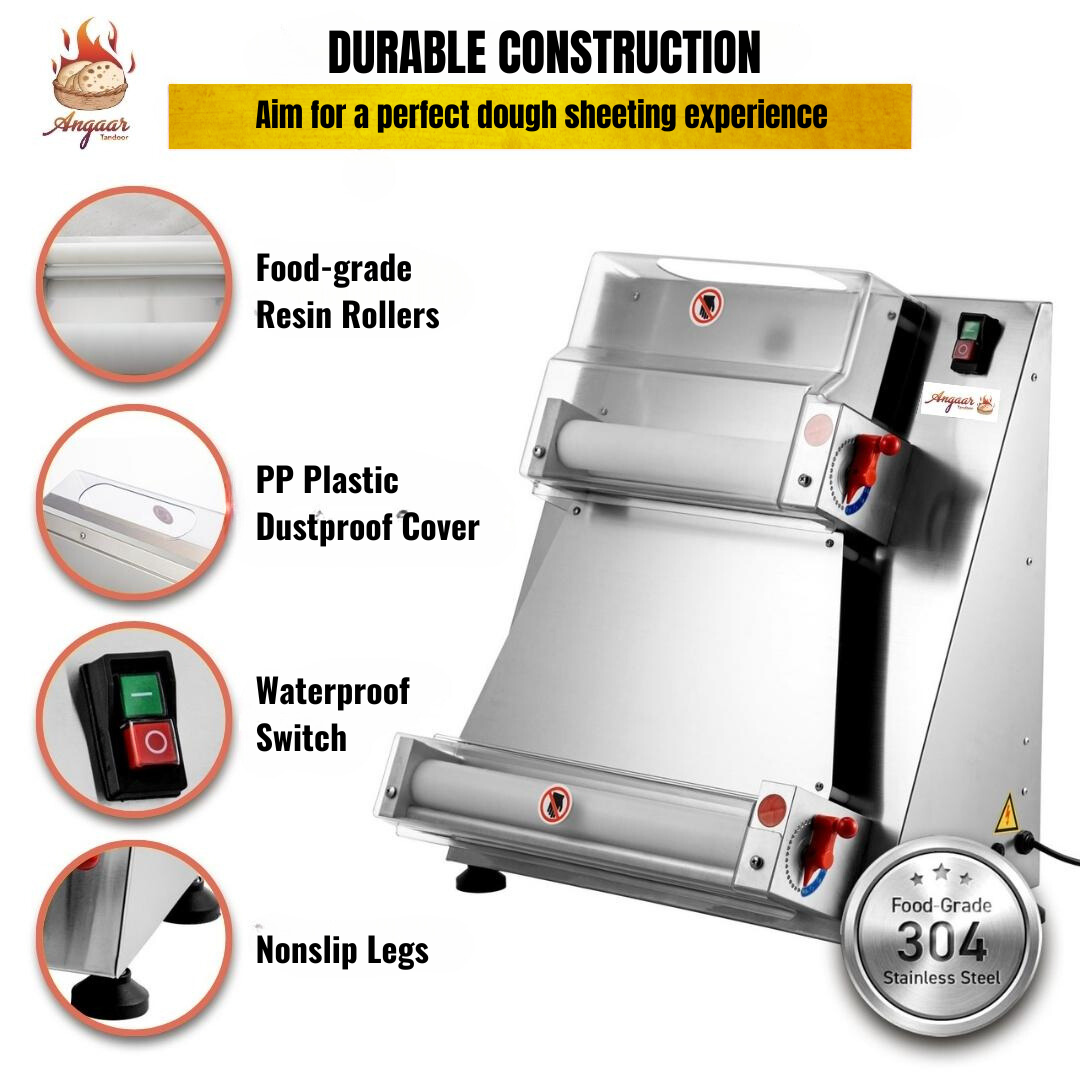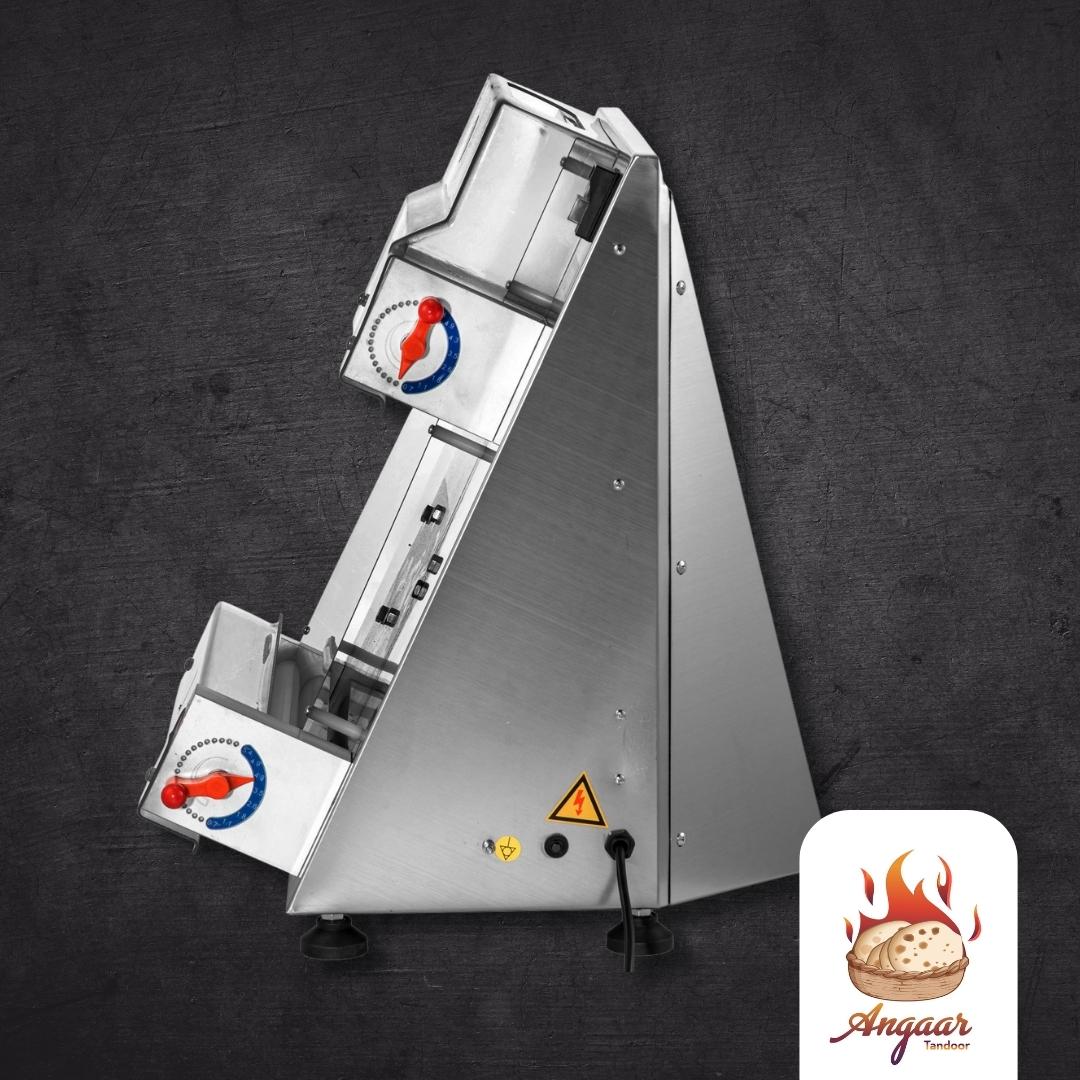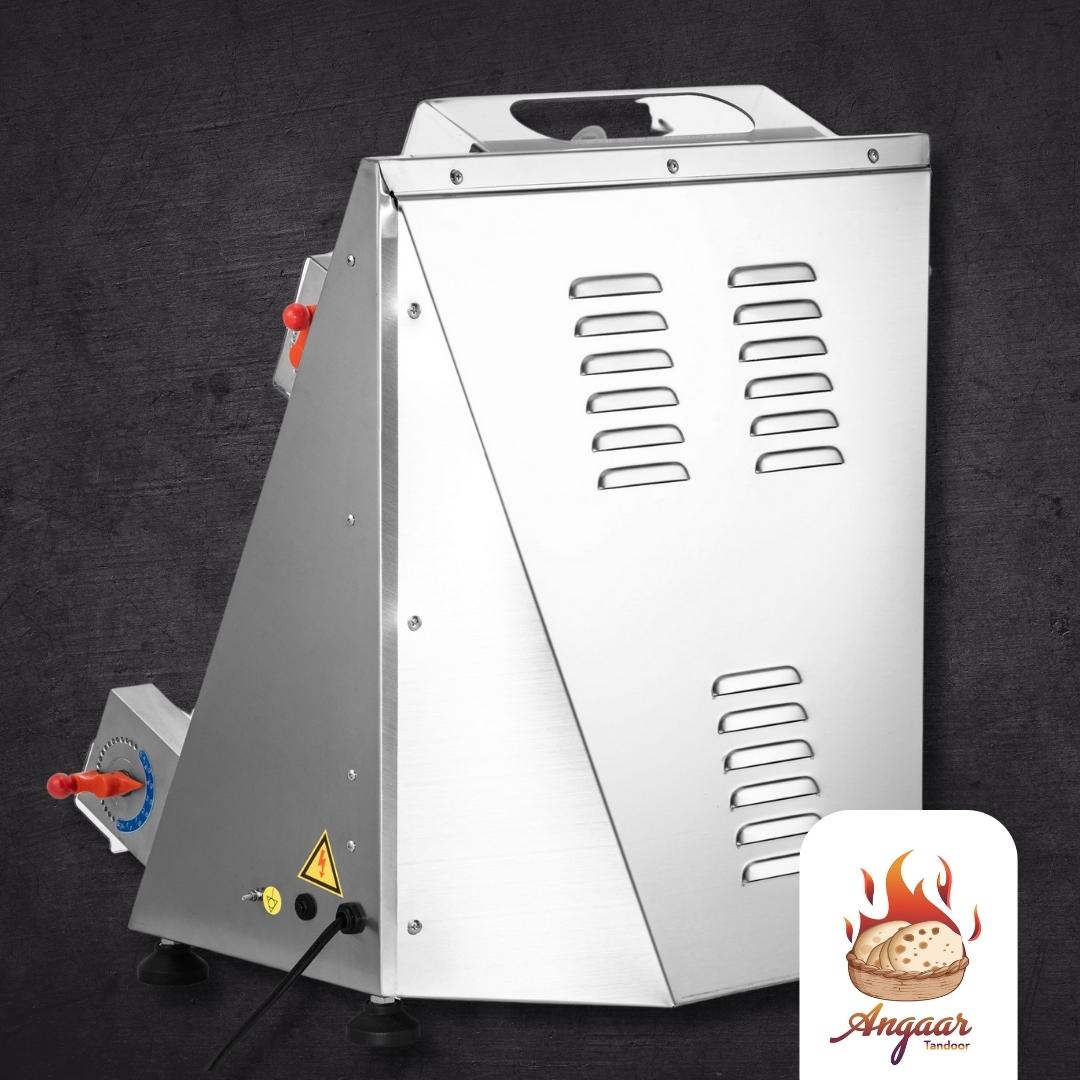 Similar Products You'd Love
Regular price
$140.00 USD
Regular price
Sale price
$140.00 USD
Unit price
per
Regular price
$2,026.00 USD
Regular price
Sale price
$2,026.00 USD
Unit price
per
Regular price
$5,500.00 USD
Regular price
Sale price
$5,500.00 USD
Unit price
per